Via brissogne 50
10142 TORINO (TO)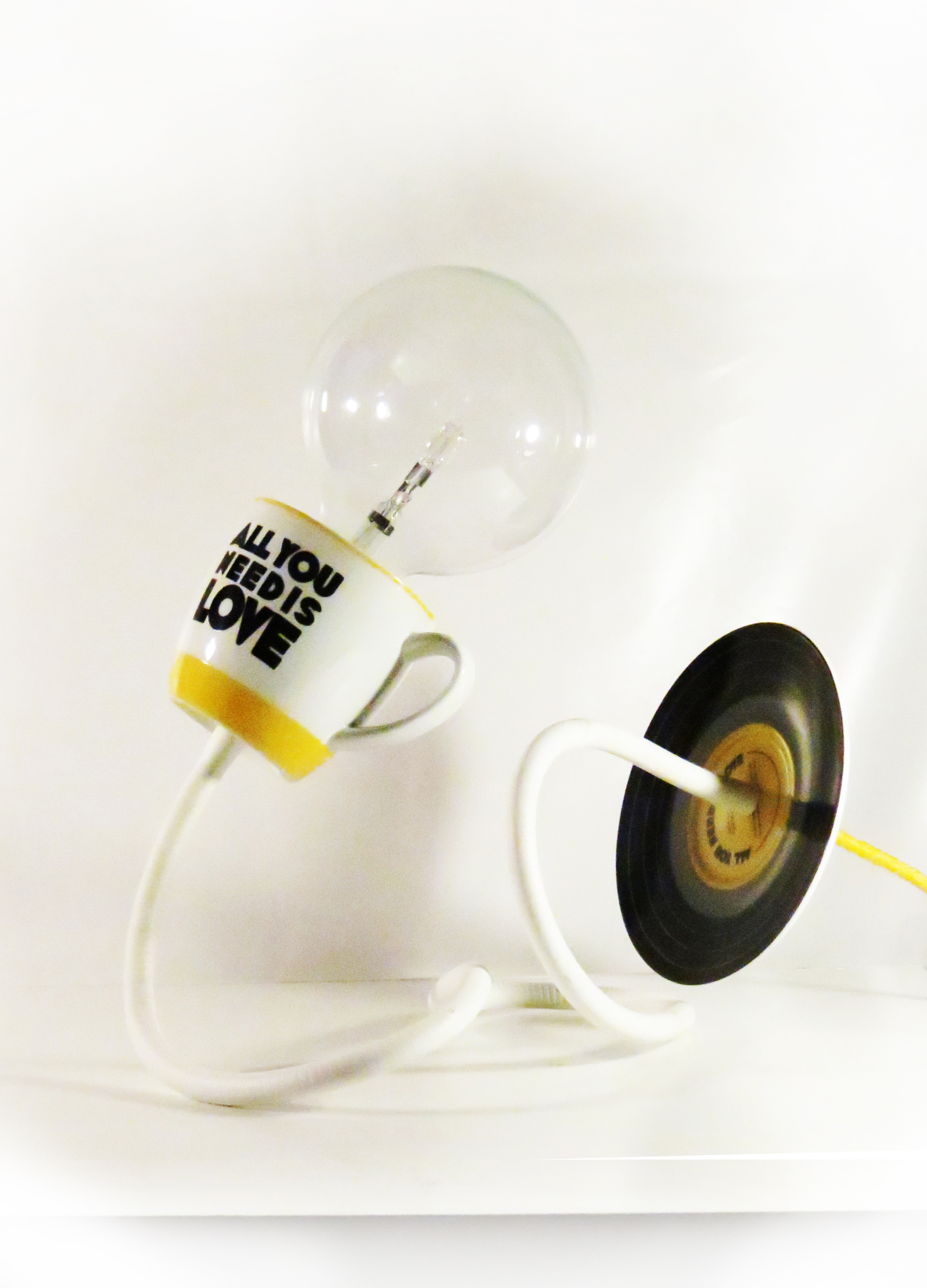 Description:
DRINK COLLECTION
Table lamps made with a tube articulated 100cm;with the simple idea to entertain.
The items most commonly used in your own home turn into lights.
Freely editable.

SIZES:
height: 30cm
larrghezza: 30 cm

LIGHT:
Halogen energy saving
Consumption 42W / 60W light

COLORS:
the ceramic elements are white as the tube.
You can ask for different processes,
pottery with colored or designed based on availability of stock.